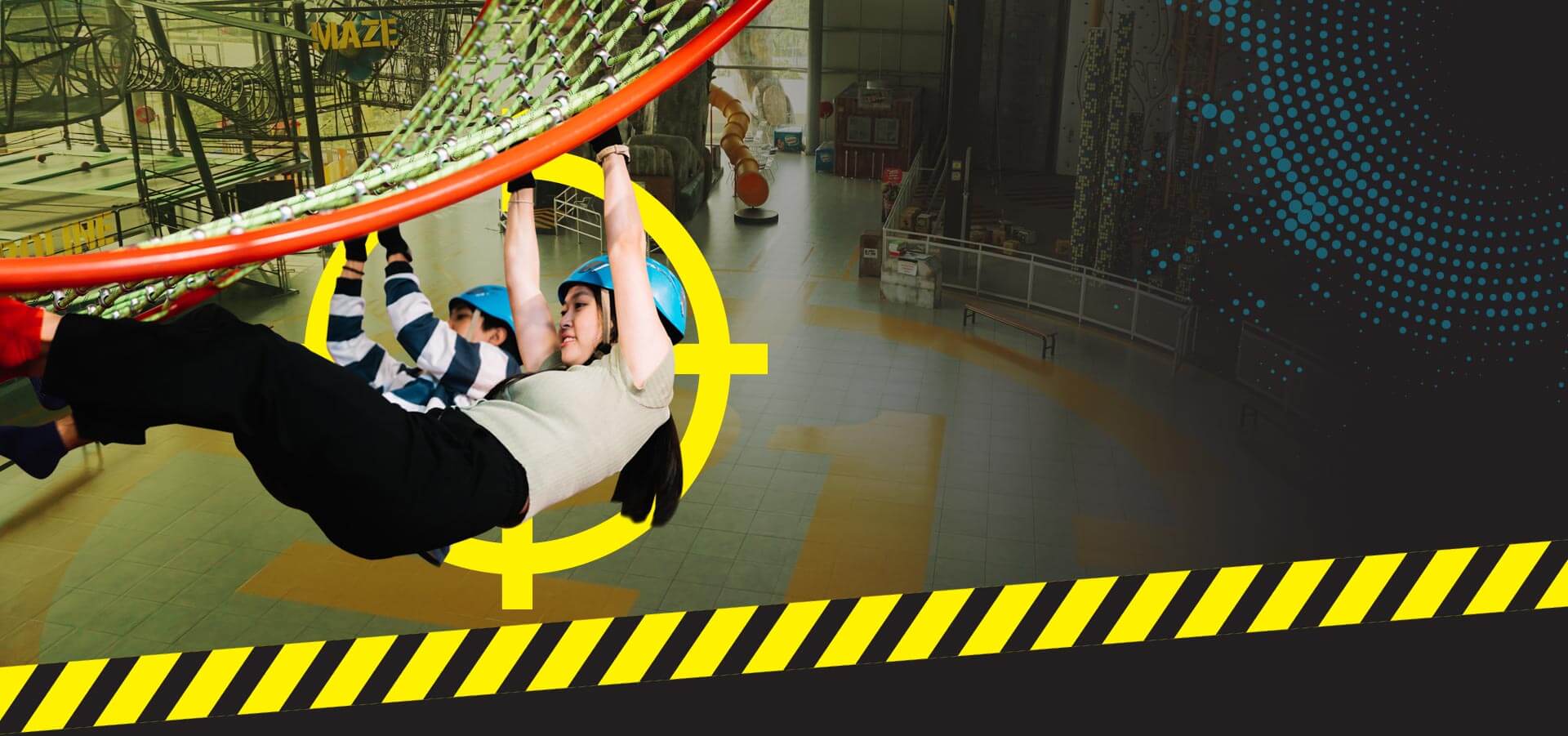 Home_Banner01s
Challenge Yourself
at District 21!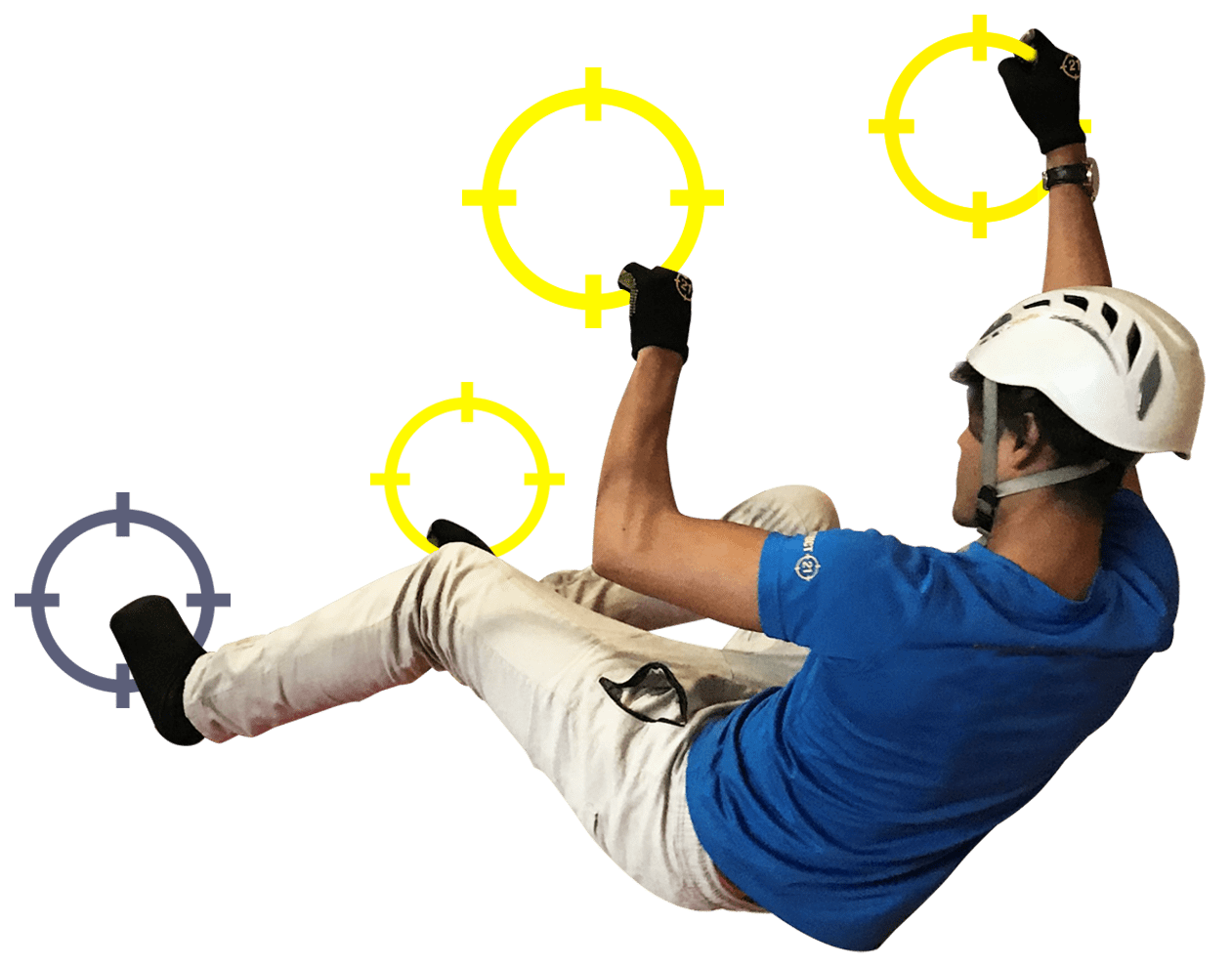 District21 is a first of its kind, apocalypse themed Adventure Park. This action park is located in a 52,000 sq.ft, indoor premise with a 55ft air-conditioned atrium, within IOI City Mall, Putrajaya. Comprising 8 prominent attractions and 5 function rooms, District21 also offers an ideal venue for corporate team building events, school group visitations and birthday parties. Void of 'passive' rides, the credo of District21 is Fun, Passion, and its Participation requires the engagement of the entire family. Incorporating 8 adventure attractions, many of which have never been seen in Asia, District21 offers activities for all visitors to get you climbing, jumping, riding, sliding and flying.
Tubby Ride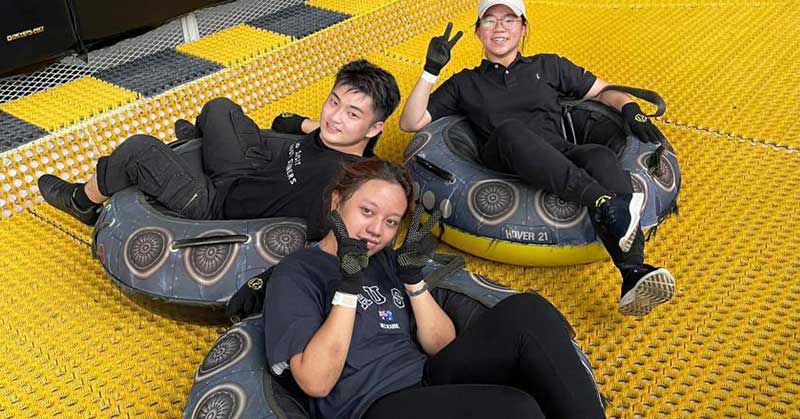 The feeling of sliding down a snow bank on an inner tube is a wonderful pastime for kids...
Launch Pad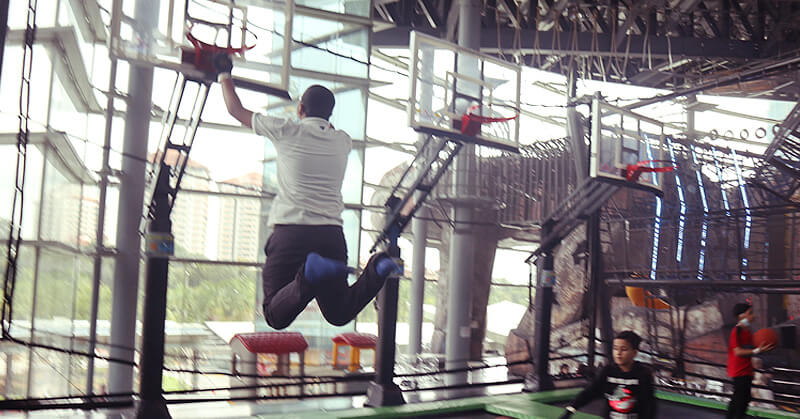 Play, jump or practice your slam dunk, on the large trampoline field. Suitable for all ages..
Power Station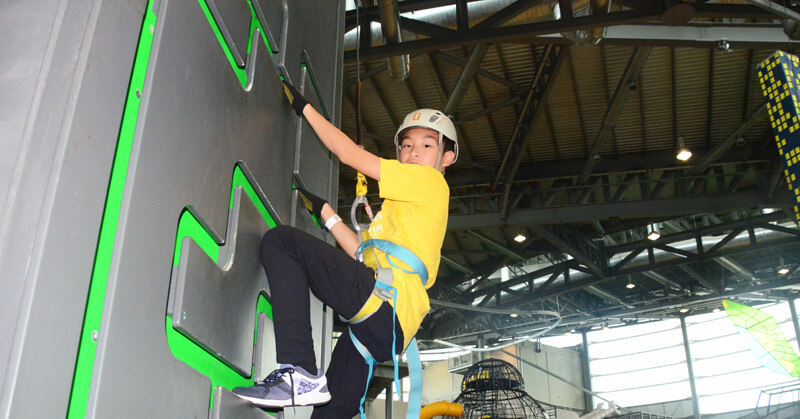 This is an interactive climbing area. All climbing walls are equipped with auto belays as a...
Free Fall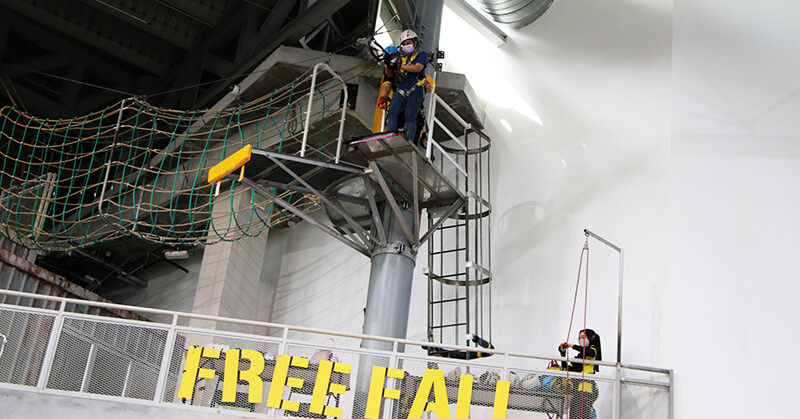 The quick jump Free Fall Device gives patrons the thrilling sensation of a true free fall before ...
Maze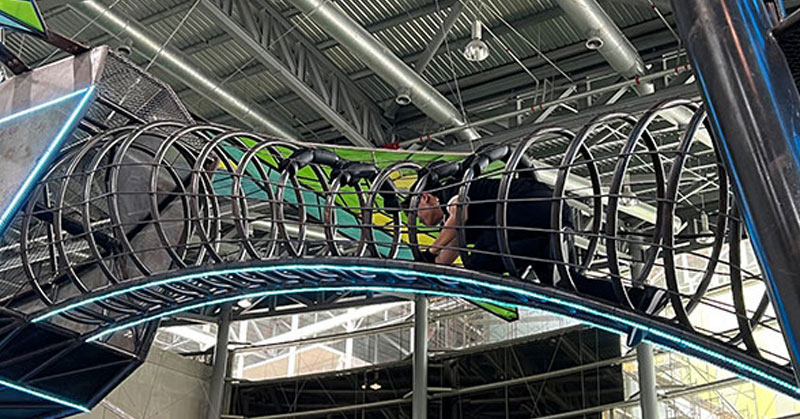 Navigate through the vertical labyrinth tunnels, cages and funky challenges, which is 10m...
Ninja Warrior Course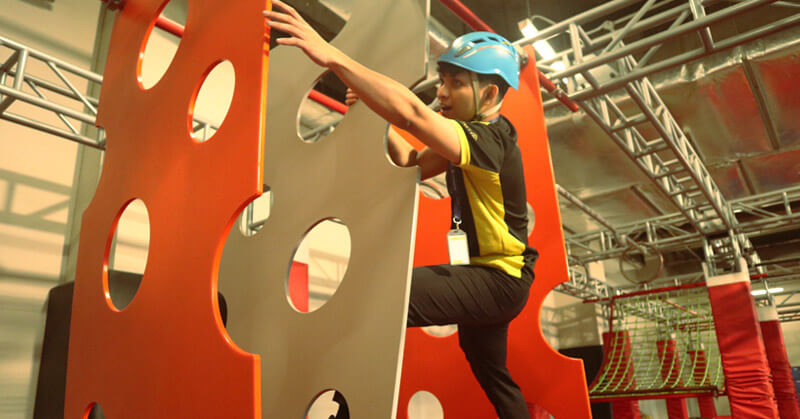 This course is a multi-attraction facility with ninja warrior obstacle perfect for adrenalin junkie...
Sky Trail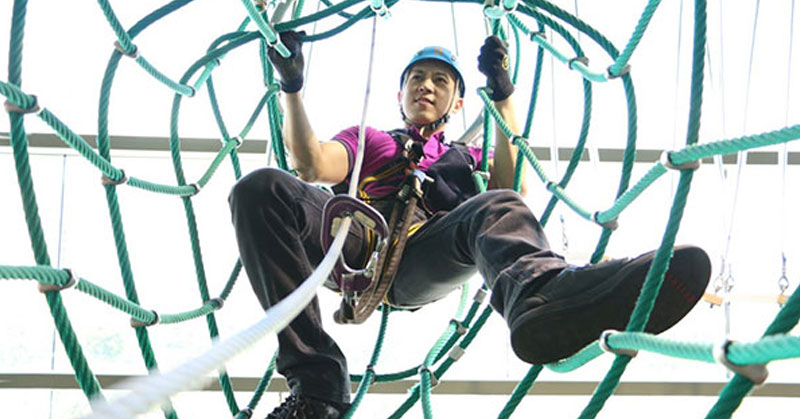 The first indoor rope challenge course in Malaysia, the Sky Trail offers 23 elements of varying...
Roller Glider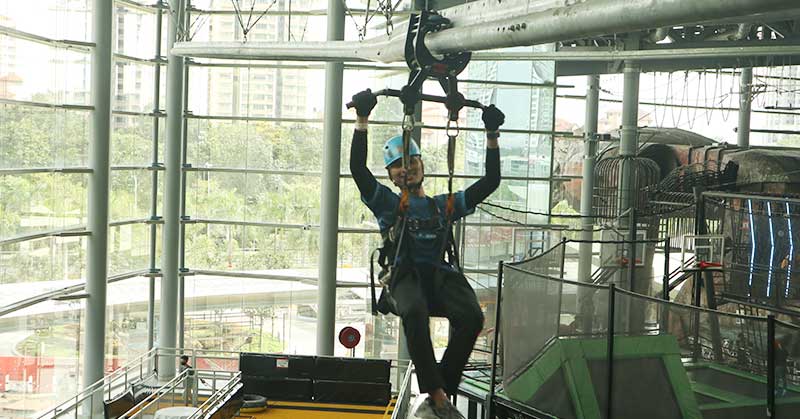 Malaysia's First Indoor Roller Glider in District 21 is a mix of zip lines and coasters...
Walk In Admission Rate & Operation Hours
Active: RM64
Non-Active: RM10
Active: RM80
Non-Active: RM10
Last ticket purchase or redemption is at 5.30pm
Active: RM64
Non-Active: RM10
Active: RM80
Non-Active: RM10
Last ticket purchase or redemption is at 5.30pm